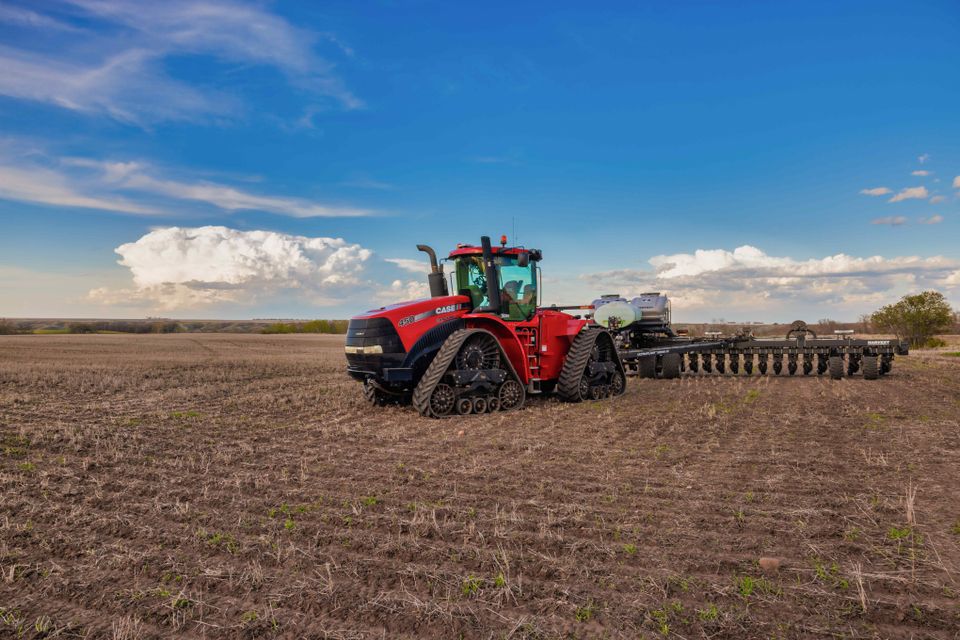 AG VS INC., ESTABLISHED IN 2010
Ag VS Inc. is a comprehensive agricultural machine, farming equipment and tractor repair shop serving residents of Lake Wilson, MN and Chandler, MN for over 10 years.

We can repair all makes and models of agricultural machinery with our experienced repair mechanics. Ag VS Inc. has been in the agricultural repair industry for many years and you can trust our fully trained heavy machinery mechanics to complete work to the highest standard.

Ag VS Inc. also works with local farmers across Lake Wilson, MN to keep their farming equipment efficient and in top working order. We also take pride in turning around urgent jobs during harvest time as quickly as possible. Try Ag VS today to get your farming machinery up and running with minimal delays.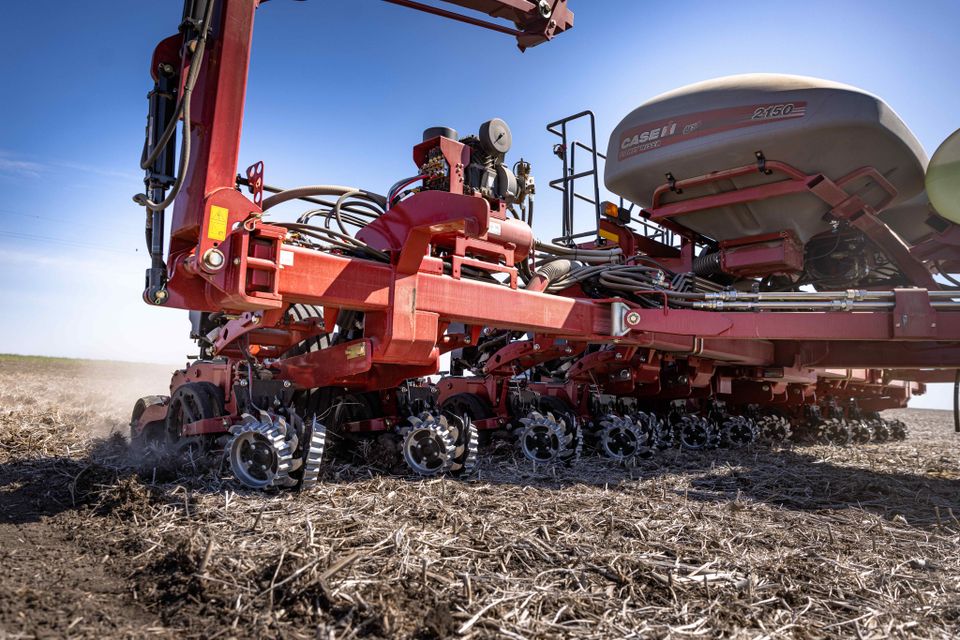 MEET THE OWNERS - JASON & MELANIE
Ag VS Inc. is a family-owned repair shop which has earned the trust of many operators around Lake Wilson, MN over the years. Jason VanderSchaaf, the head mechanic at Ag VS Inc., started the company in 2010 with the help of his loving wife Melanie VanderSchaaf.

From a very young age, Jason always had a liking for big machines. Maybe due to the fact that he grew up on the family farm where tractors, sprayers and machinery were the order of the day. In line with his passion, Jason later ventured into the repair business where he worked at a dealership for over 15 years before starting his own business. Now, Jason with the help of Melanie who has a degree in business is moving Ag VS Inc. to greater heights every year.

Away from work, Jason and Melanie are parents to four daughters Kayla, Raegan, Rebecca, and Kennedy. They occasionally visit the shop and when nobody's at work you will find the family actively being involved with the local community, church, and school. Ag VS Inc. takes pride in providing clients with outstanding service and quality work. Visit the shop today for first-class services at the best prices in Lake Wilson, MN.